Priorities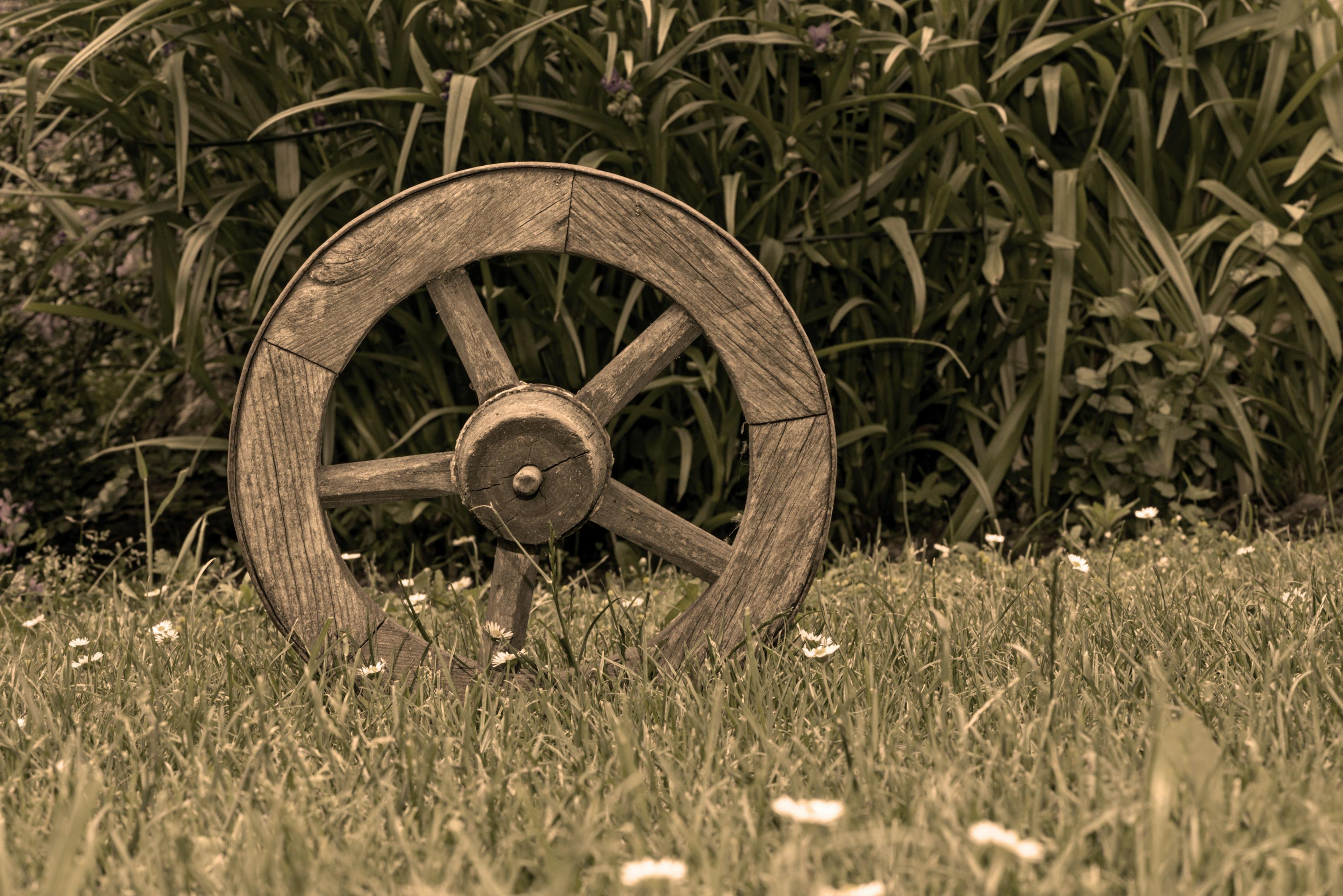 What are your priorities? Make a list. Do the ego driven rungs on your ladder to success rank above better relationships, your loved ones, community service, exercise and well-being? If so, you may want to rethink it. What will be important when you face death? Will you ask to see your bank account or the special people in your life?
Goals keep you growing and moving forward, but happiness requires balance. Life is like a wheel.  Every spoke represents an area of your life. When too much energy is spent on one section, the wheel is no longer round and cannot turn.
Be aware! Time is an asset. Spend it wisely.