Blog Archives
Are you looking for that special someone to make you happy? Are you looking for security, comfort or intimacy? Do you fear being alone, the one in the corner, not picked?
Love is a complicated emotion. Many seek to fill a hole. Whatever the need, the burden is placed on Mr. or Ms. Right for fulfillment.
The first place to look is within. Do you love yourself, regardless of your perceived flaws? Do you accept who you are? Is your heart open to give and receive love?
Happiness flows from living in the moment with gratitude.  External people or things can only provide temporary elation. Like icing on the cake, they enhance what is already inside.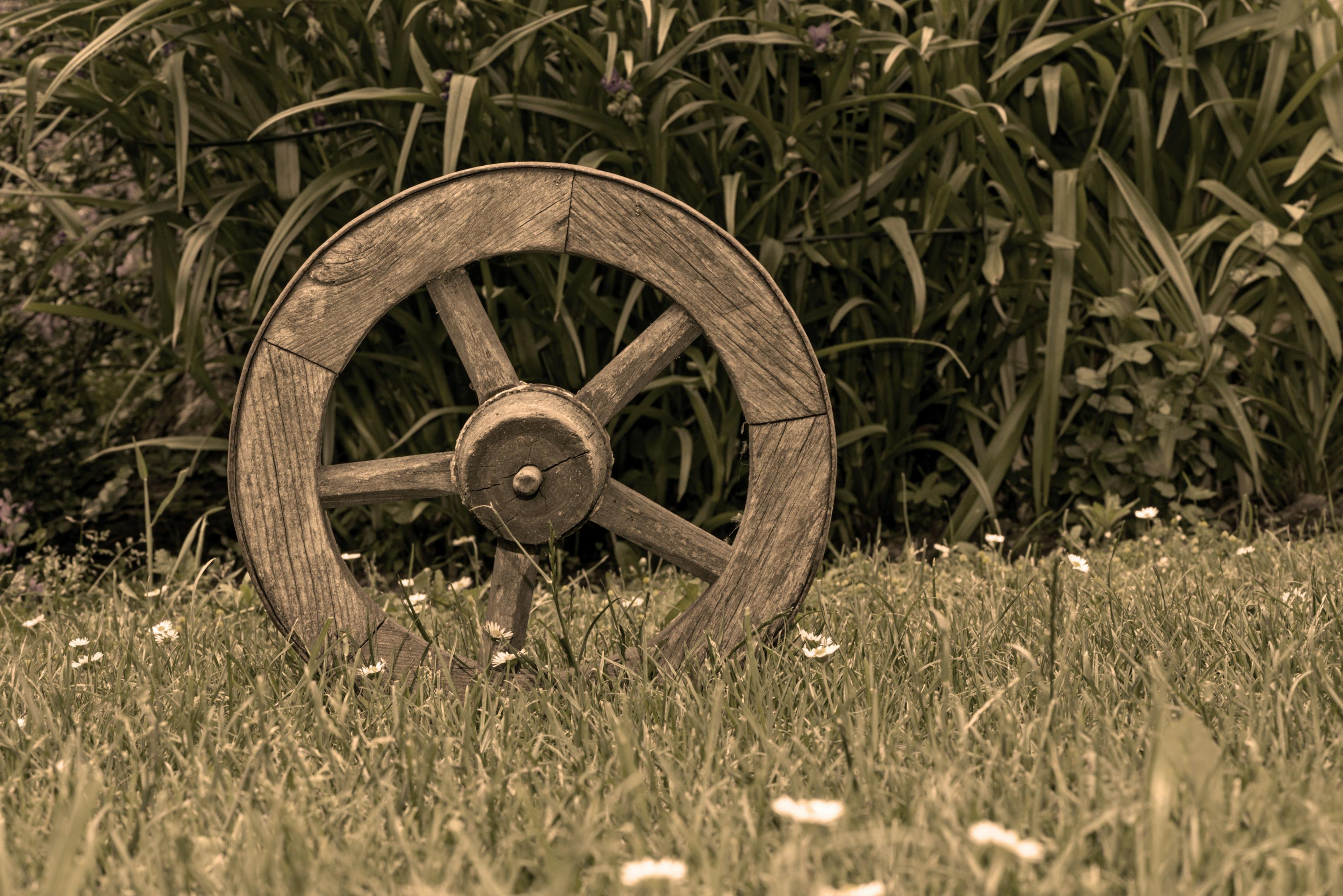 What are your priorities? Make a list. Do the ego driven rungs on your ladder to success rank above better relationships, your loved ones, community service, exercise and well-being? If so, you may want to rethink it. What will be important when you face death? Will you ask to see your bank account or the special people in your life?
Goals keep you growing and moving forward, but happiness requires balance. Life is like a wheel.  Every spoke represents an area of your life. When too much energy is spent on one section, the wheel is no longer round and cannot turn.
Be aware! Time is an asset. Spend it wisely.